2020 Annual Meeting Election Results at the bottom of this page. All other 2020 Annual Meeting information below.
Join us for the 2020 annual meeting!
By action of the Board of Directors, the 2020 annual membership meeting of SRT Communications, Inc. will be held on Thursday, October 1, 2020 from 2:00pm-7:00pm at the North Dakota State Fair Center – 2005 Burdick Expy. East – Minot, ND.
For the safety of our members, this will be a drive through event and we will not be serving a community meal. Please enter the fairgrounds from the Burdick Expressway entrance, where you will be guided to your voting station.
Regular business includes the election of four directors, one from each of our four districts, for a three-year term. The candidates are listed below.
*Notice – Registration and Voting officially close at 7:00 pm*
District 1
Stanley Vangsness, Berthold (Incumbent)
District 3
John Marshall, Towner (Incumbent)
District 2
Jennifer Barta, Velva
Kristi Miller, Maxbass (Incumbent)

District 4
Deanna Klein, Minot (Incumbent)
Dawn Palumbo, Minot
Ben Parker, Minot
Steve Pinnow, Minot
 Candidate information listed below.
Candidates on the ballot include: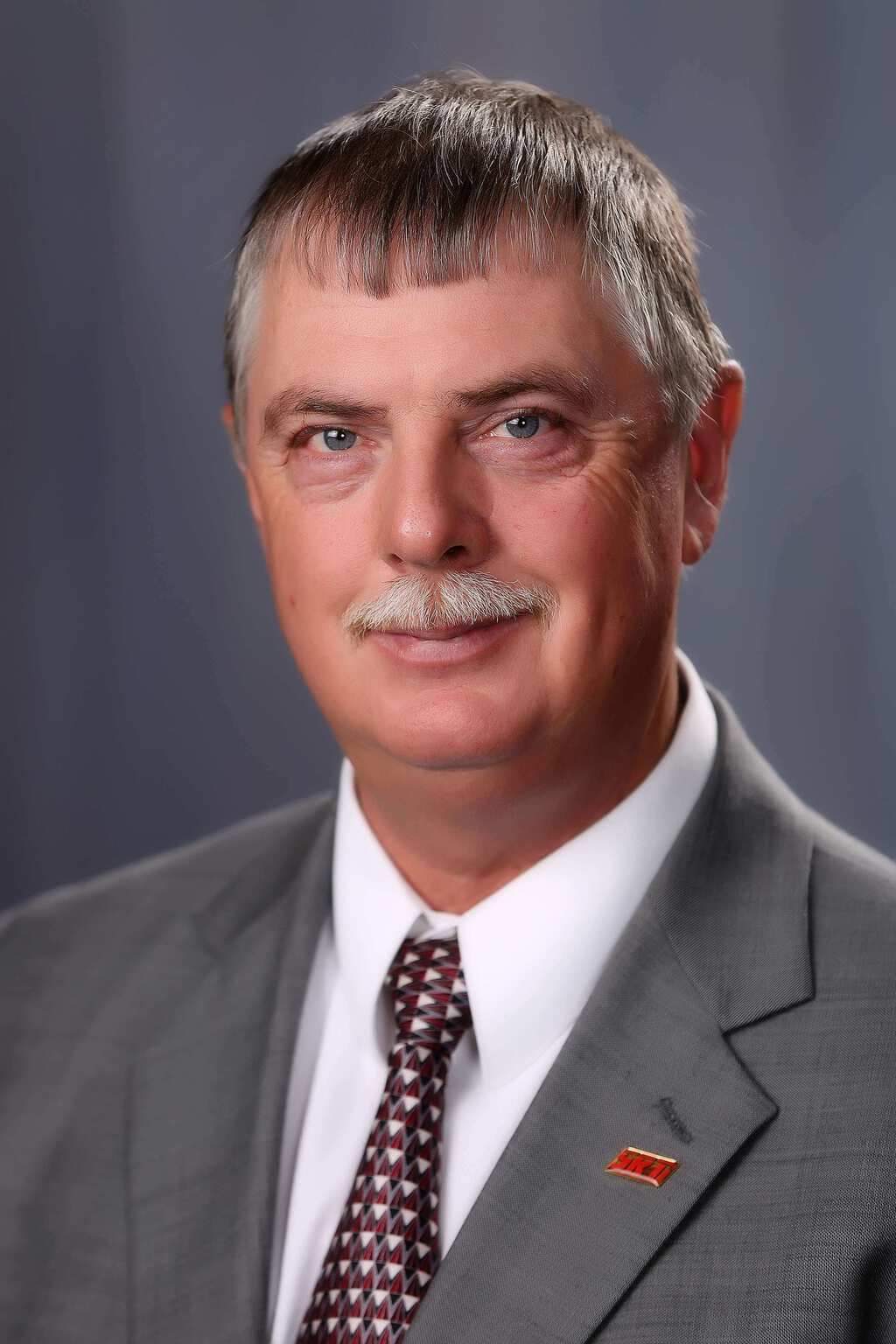 Stanley Vangsness
Berthold (Incumbent)
SRT Director since 2006
Serves as a state director on the Broadband Association of North Dakota (BAND) Board of Directors
Grain farmer in the Berthold/Carpio area
Resides near Berthold with his wife, Marianne; they have two daughters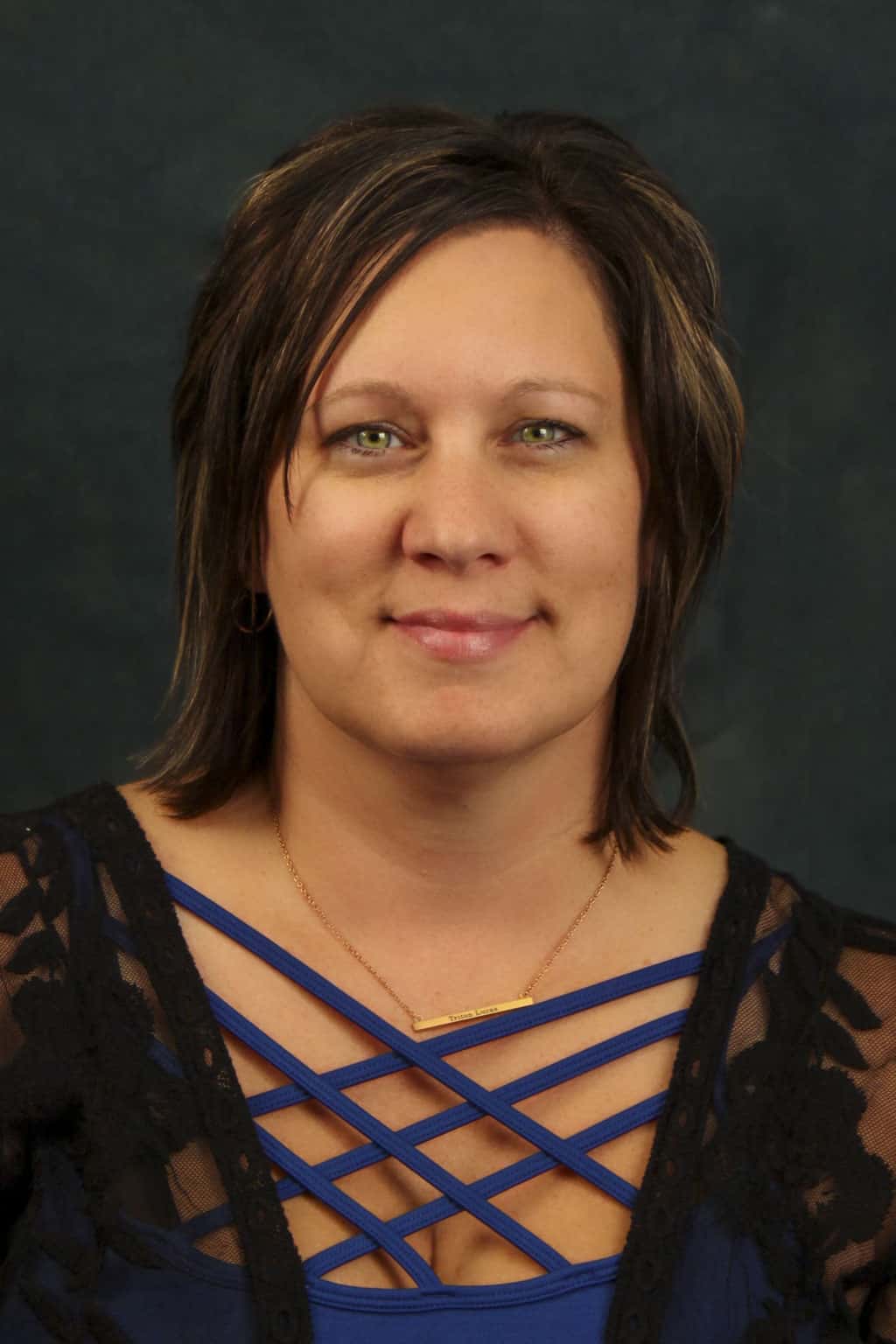 Gaming Manager at Velva Volunteer Fire Department
Mayor of Velva since June 2018
Velva City Commissioner since October 2016
Resides in Velva with her two sons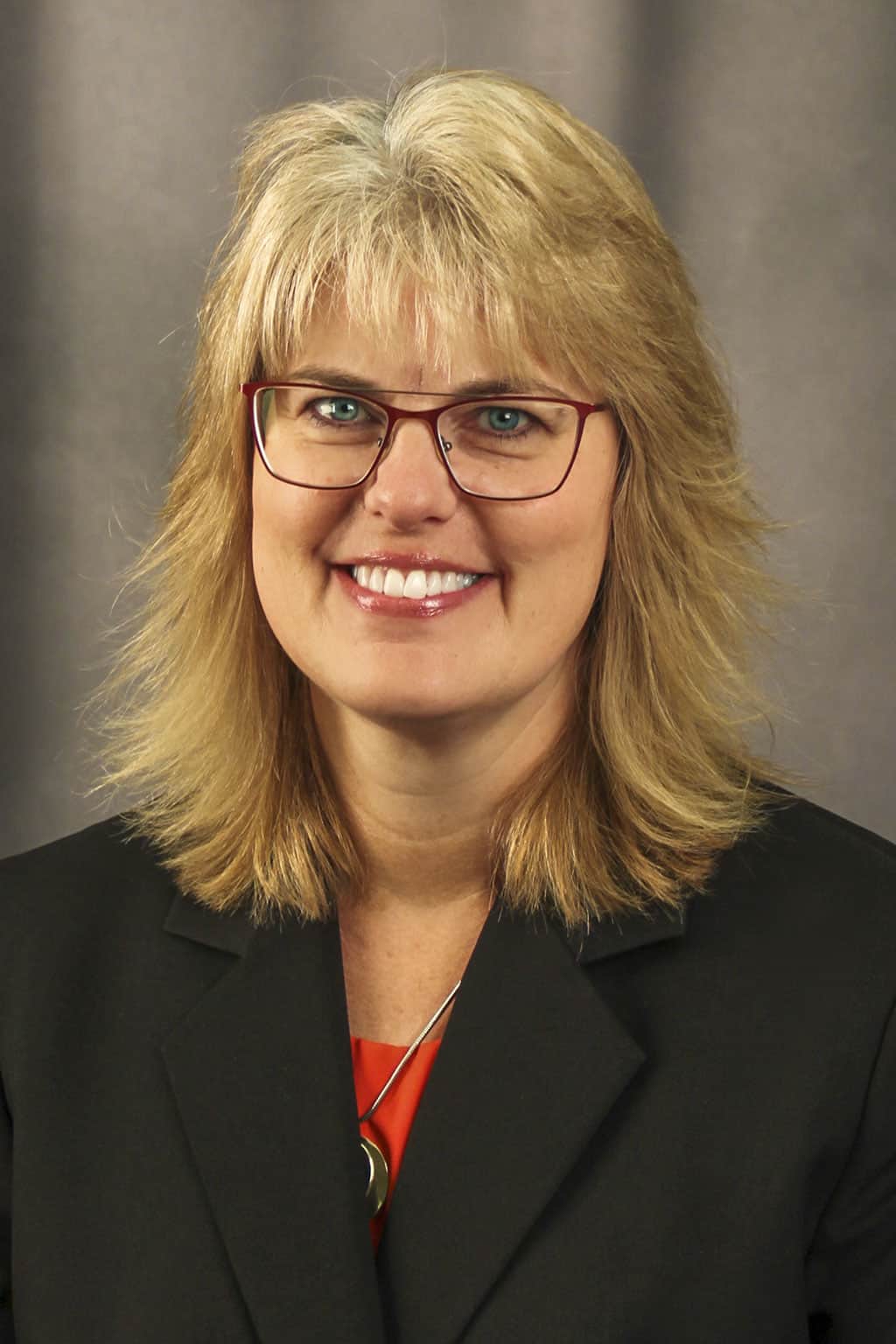 Kristi Miller
Maxbass (Incumbent)
SRT Director since 2015
Employed part-time at Peoples State Bank in Westhope and works on the family farm
Member of SRT Annual Meeting and Scholarship Committees
Resides in the rural Maxbass/Newburg area with her husband, Warren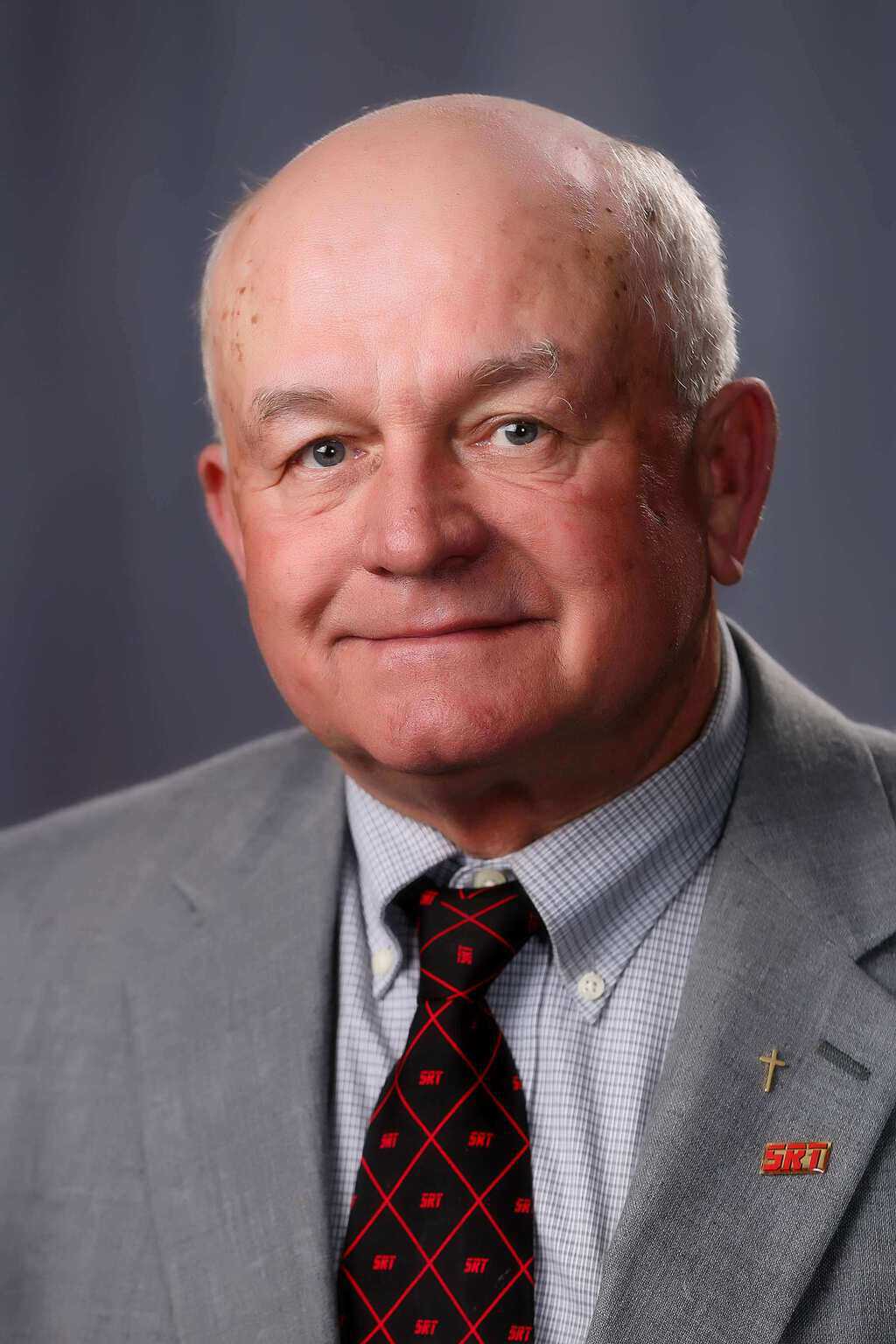 John Marshall
Towner (Incumbent)
SRT Director since 1996
Cattle rancher near Towner
Member of the SRT Policy & Compensation and Building Committees
Resides in rural Towner with his wife, Marie; they have three children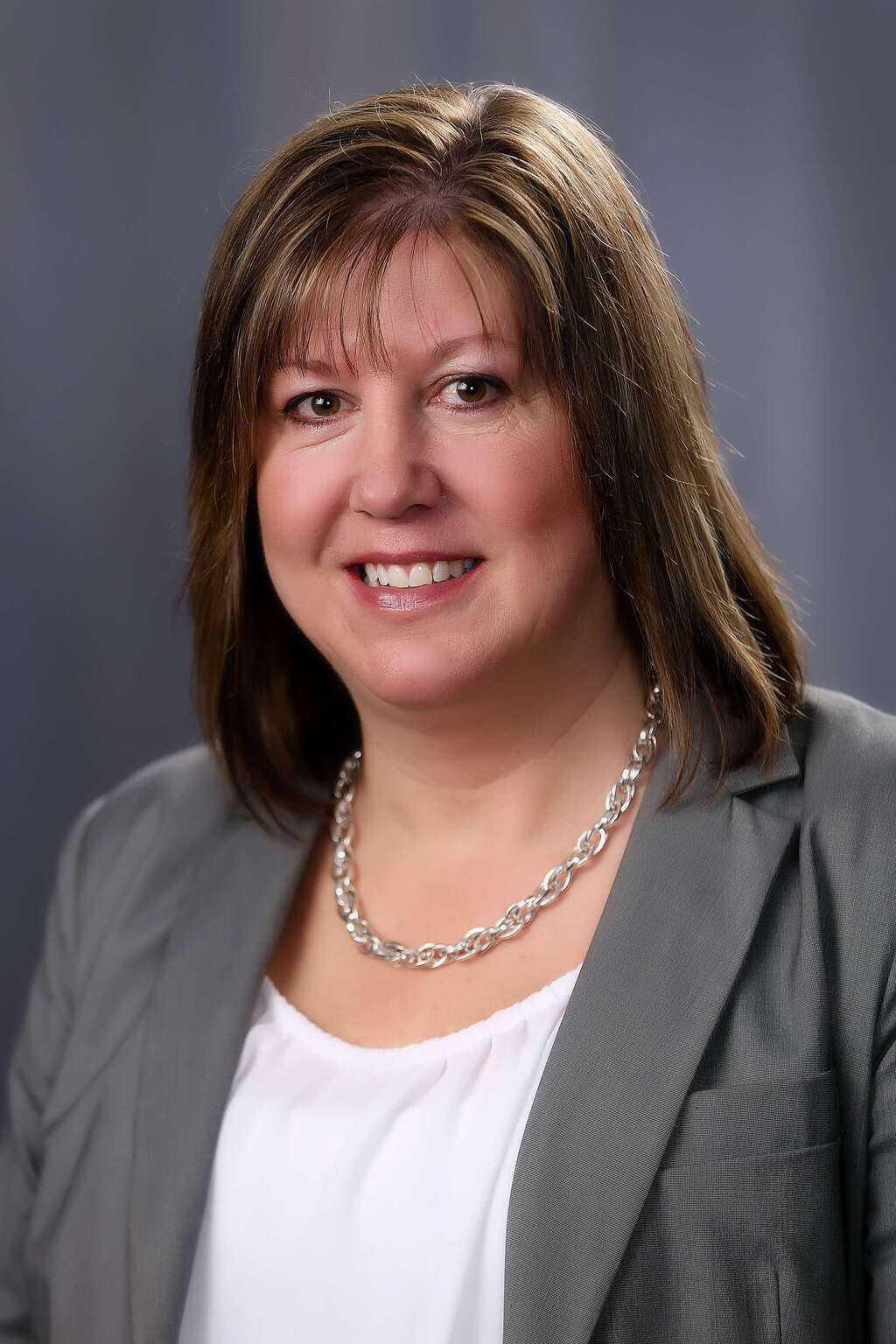 Deanna Klein
Minot (Incumbent)
SRT Director since 2013
Professor of Business Information Technology at Minot State University
Member of the Board Policy & Compensation Committee
Member of the Project Management Institute, Informing Science Institute, and the International Association for Computer Information Systems
Resides in Minot with her husband, Jim; they have three daughters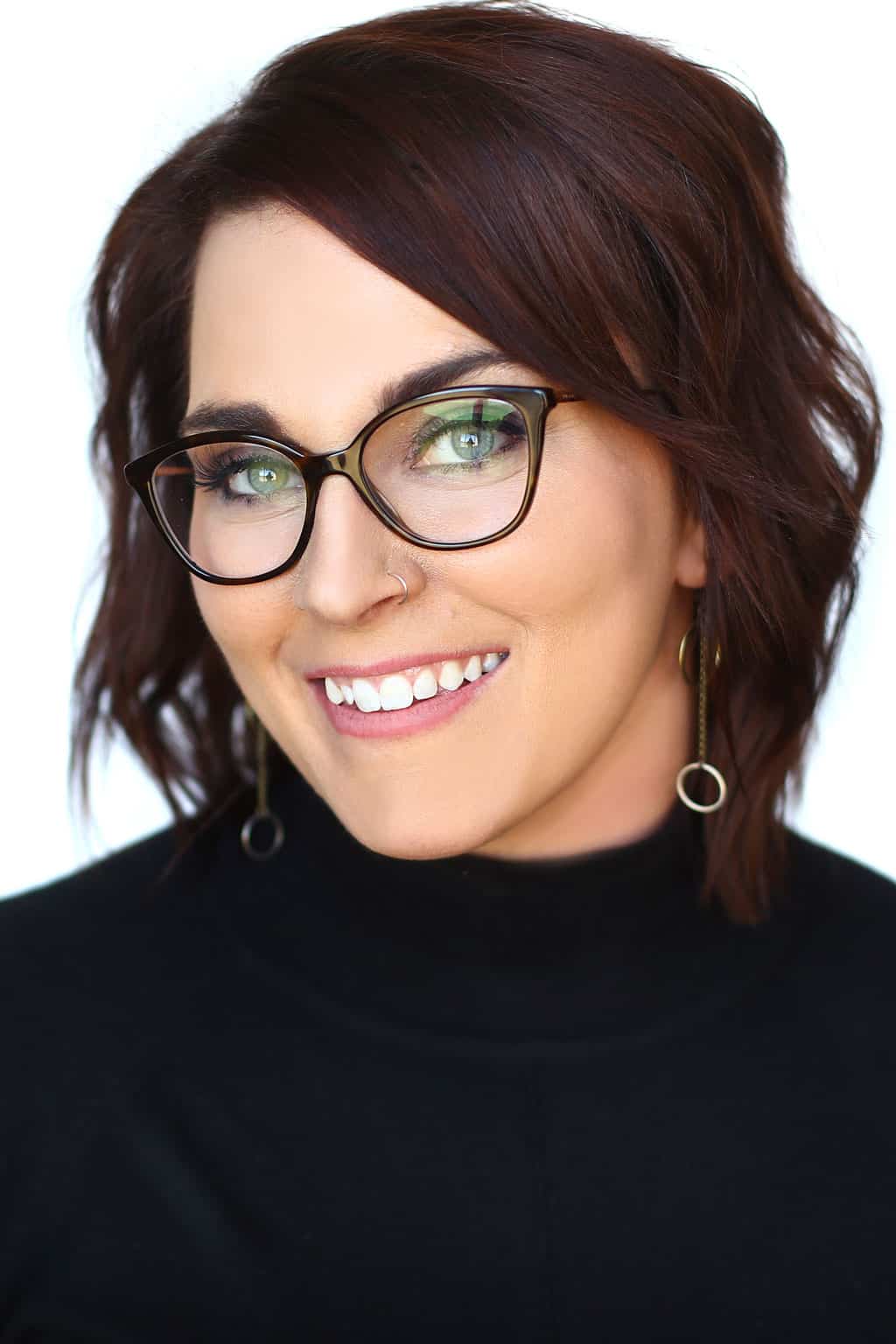 Vice President of Insurance at Zarr Financial Services
Serves as a board member on the Bishop Ryan Catholic School Board and Independence, Inc.
Honorary Commander, Military Affairs Committee since 2018
Magic City Lions Club Member and Vice President since 2017
Resides in Minot with her two daughters, Lily and Kate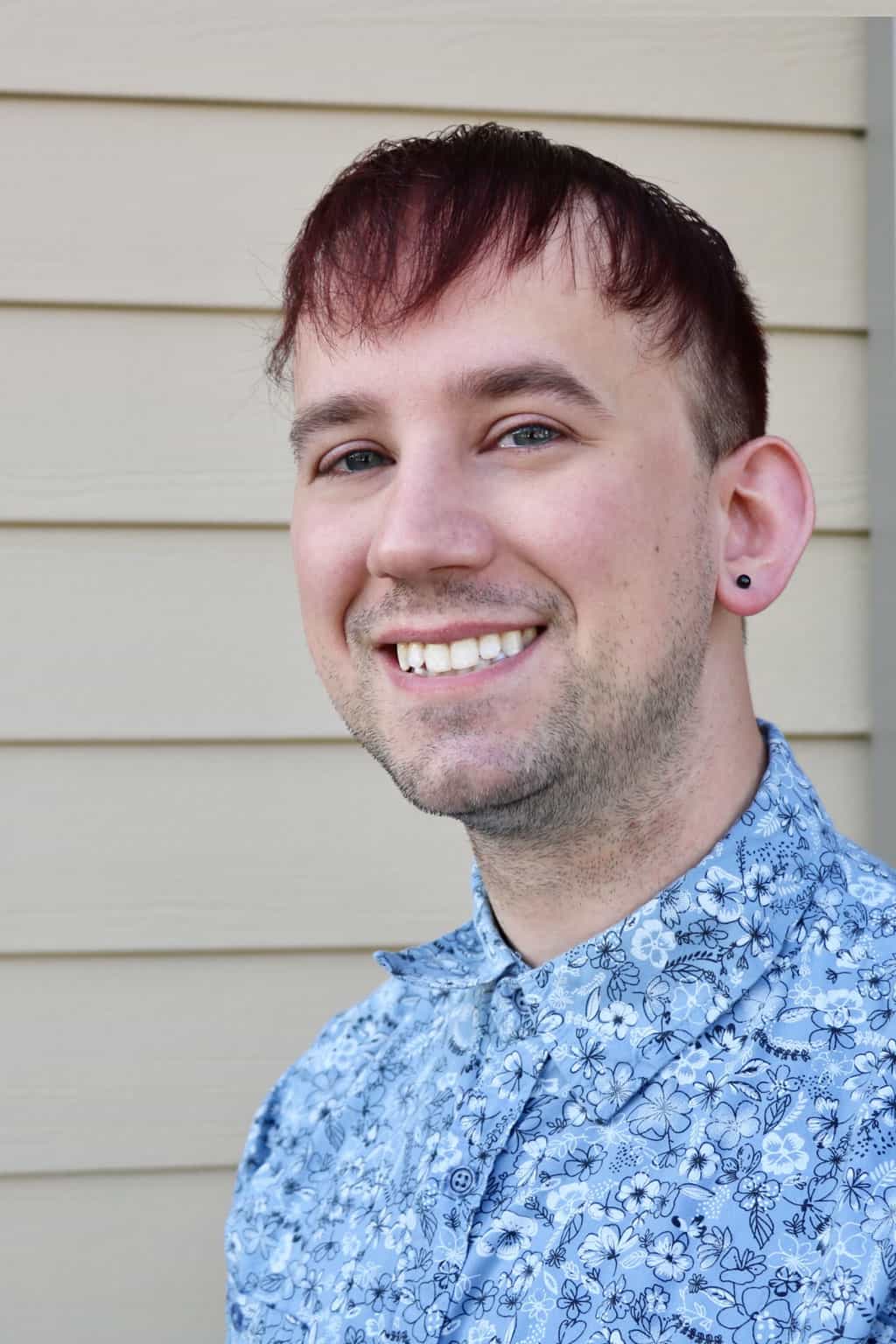 Advanced Behavioral Health Specialist and Group Facilitator at Lutheran Social Services of North Dakota

 

Served as social media manager/hospitality for non-profit, RTL Entertaintment
Resides in Minot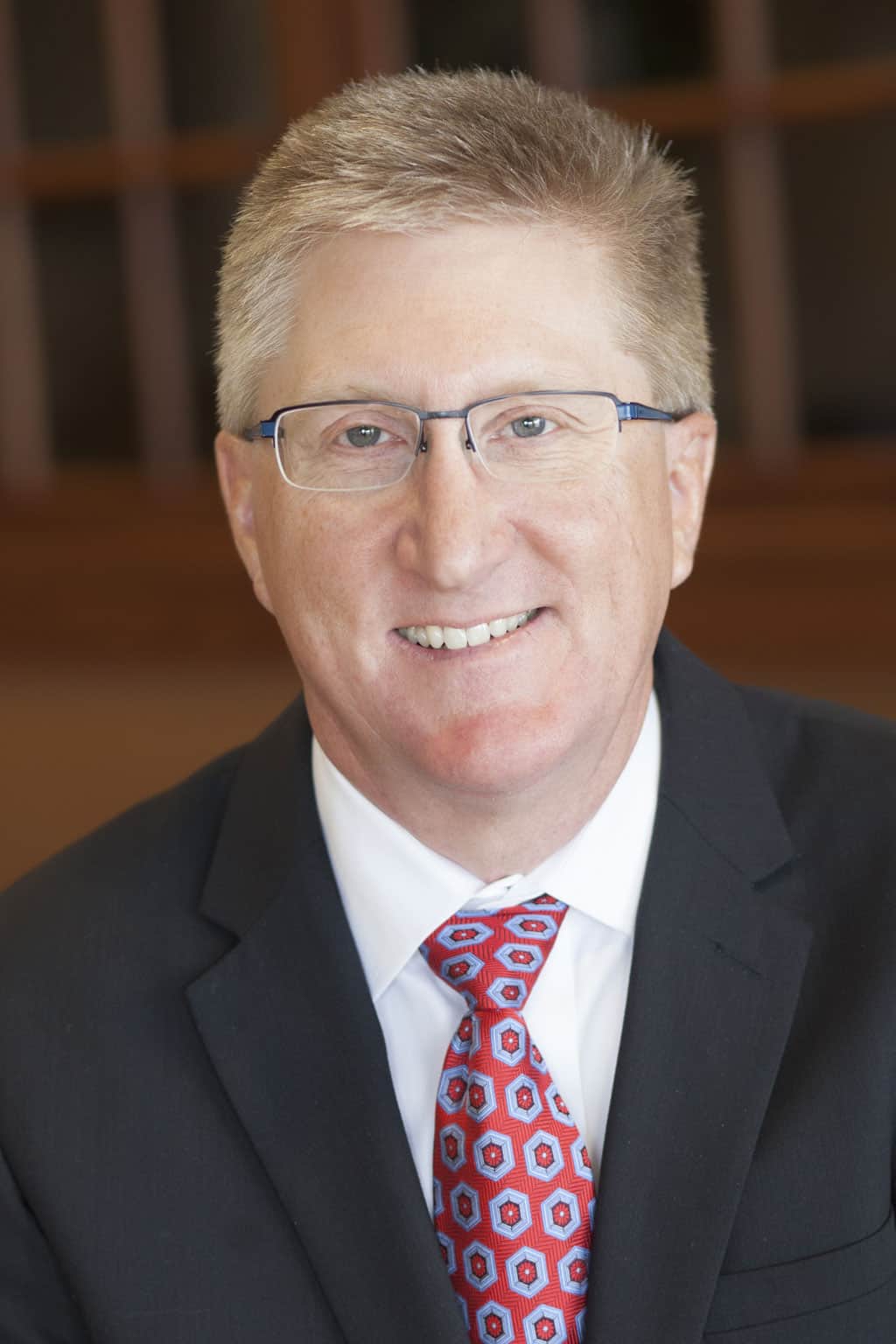 Financial Advisor at Ameriprise Financial
Past school board president of Our Redeemers Christian School
Member of Magic City Networking
Serves on the ND State Tournament Team Host committee
Resides in Minot with his wife, Kim Urban
Congratulations to the following people who were elected to serve on the SRT Board of Directors at the 2020 Annual Meeting:
District 1: Stanley Vangsness (Berthold)
District 2: Kristi Miller (Maxbass)
District 3: John Marshall (Towner)
District 4: Deanna Klein (Minot)