homepage_company_mysrt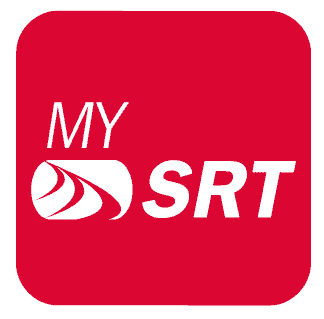 SRT's new app offers familiar features plus
exciting upcoming add-ons that will give you more control.
homepage_internet_fastwifisrtfiber2
Boost your Internet
and get on with life!
homepage_security_deslauriesfam2
Protect what You love with SRT.
Slide
Introducing SRT Business Cloud Communications, powered by Cymbus.
SRT's new cloud-based voice service is mobile, scalable, and simple to manage.