How broadband empowers wellness statewide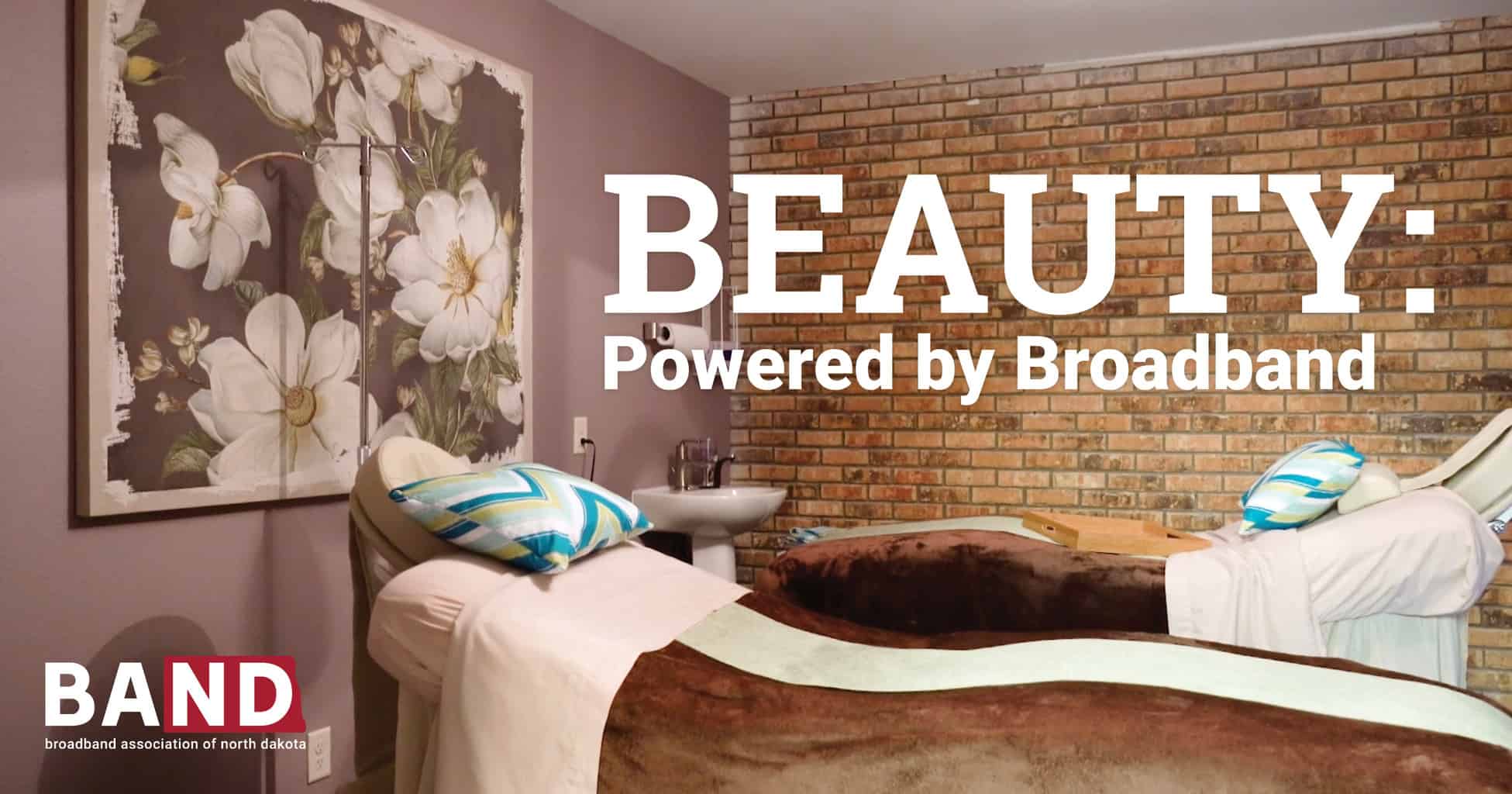 Although rural North Dakota may not have all the amenities that larger metro environments have to offer, you'll never find it void of a friendly face, a passing wave, or unprecedented hospitality. Whether you're new to town or just passing through, you can count on feeling cared for like kin. 
That commitment carries into the work being done in these communities. At Destiny Med Spa in Williston, caring for their community is the name of the game.
Destiny Med Spa is a leading center for wellness in the Williston area, providing a variety of health, beauty, and rejuvenation services to the community. Their goal is simple: to foster a community of wellness.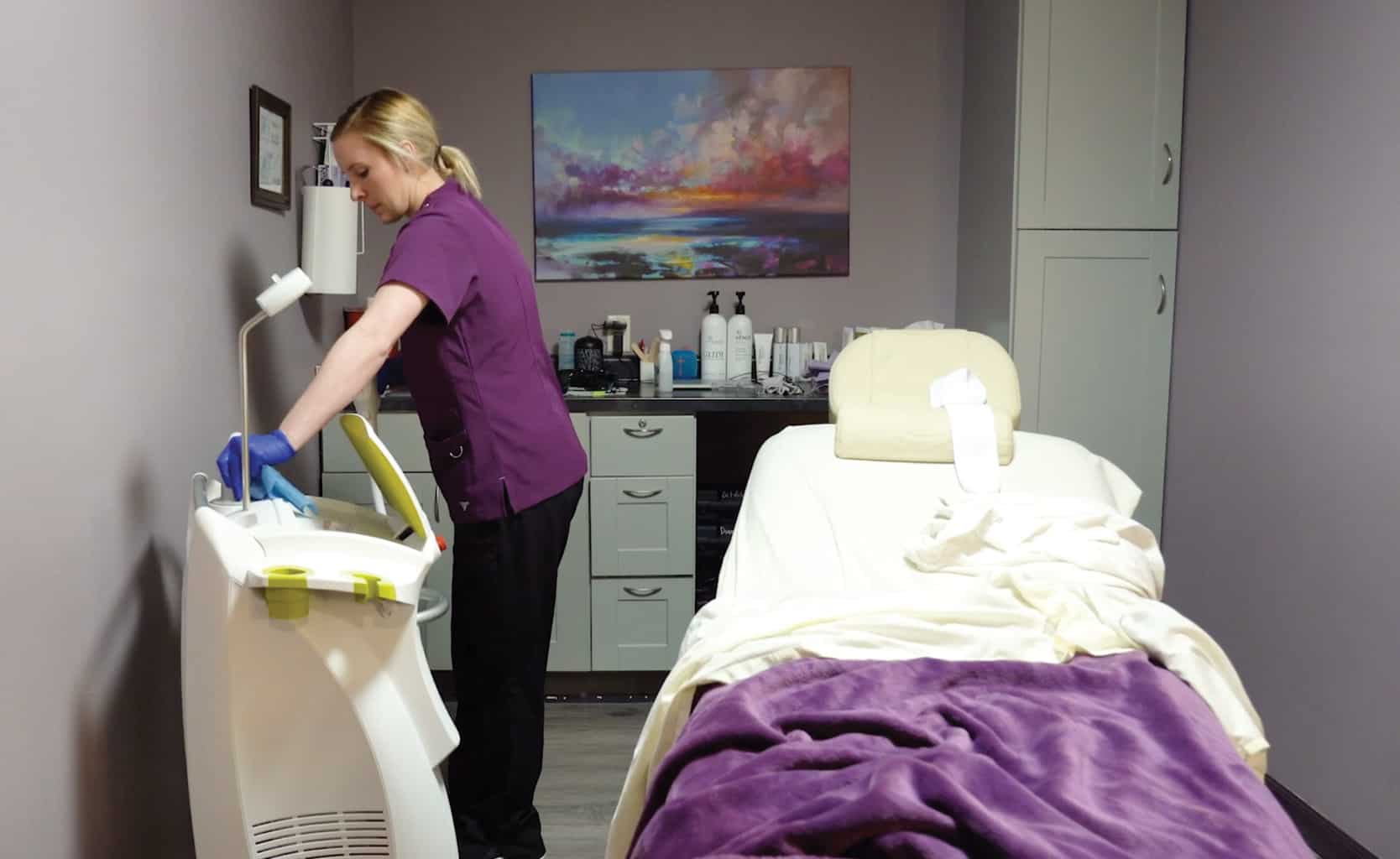 Their focus is to help others be at their best, so it is important for Destiny Med Spa to work with partners that have like-minded goals and values. That's why they choose to work with Nemont.
Nemont is a local broadband, landline, and wireless service provider and a member of the Broadband Association of North Dakota (BAND), providing services to rural residents and businesses and creating connections in their communities. Nemont gives North Dakotans access to the resources and tools they need to do their work and be at their best. 
They empower businesses like Destiny Med Spa to provide the best care available.
"Having broadband internet is vital to our business because it gives us greater efficiency," said Destiny Med Spa Manager Victoria Claire. 
The services Nemont offers are an integral part of Destiny Med Spa's operations. From  communicating with patients to maintaining the spa, everything is powered by Nemont. Destiny Med Spa utilizes phone services for patient communication, network management for their database, and smart home services to automate their daily use of the facility.
"We couldn't operate without it," Claire said.
For Nemont COO Jerry Tilley, the people they serve are more than just customers. They are the people they see everyday in their communities; they are their neighbors, family, and friends. Nemont takes a genuine interest in what they do, who they are, and how they can serve them better.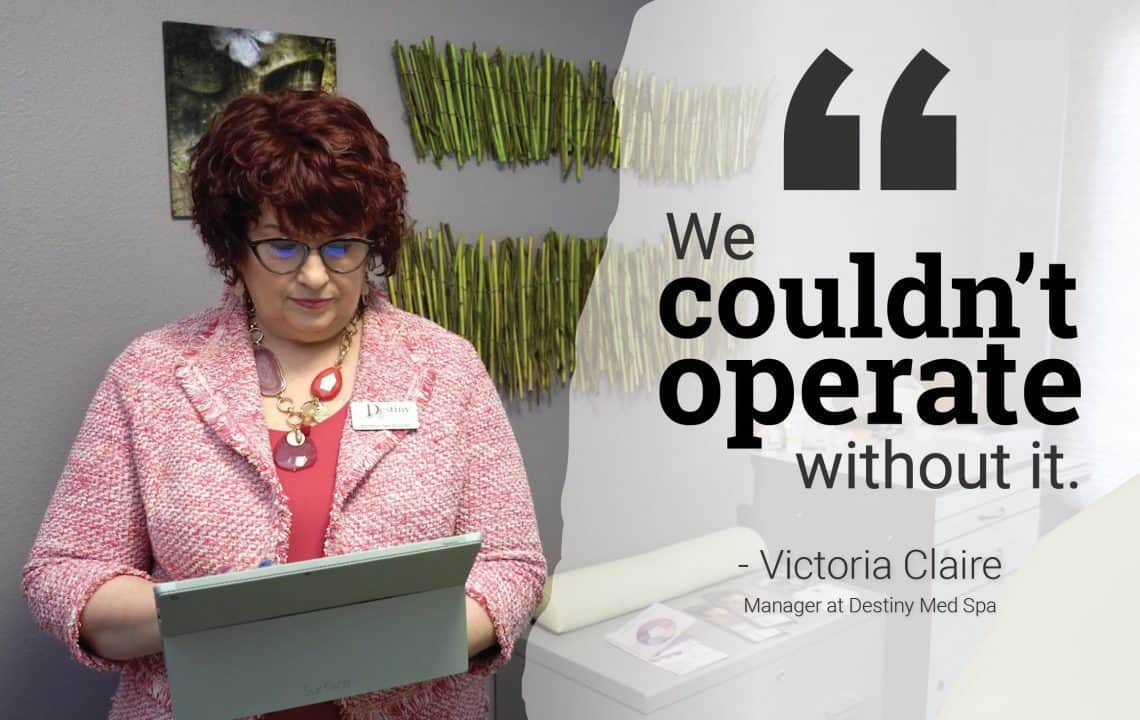 "We choose to be here. We choose to live in the most rural parts of the state because it's our friends, neighbors, and relatives that we serve," Jerry said. "Nemont is a company that truly does care."
At Destiny Med Spa, that level of care is reflected in the service they provide.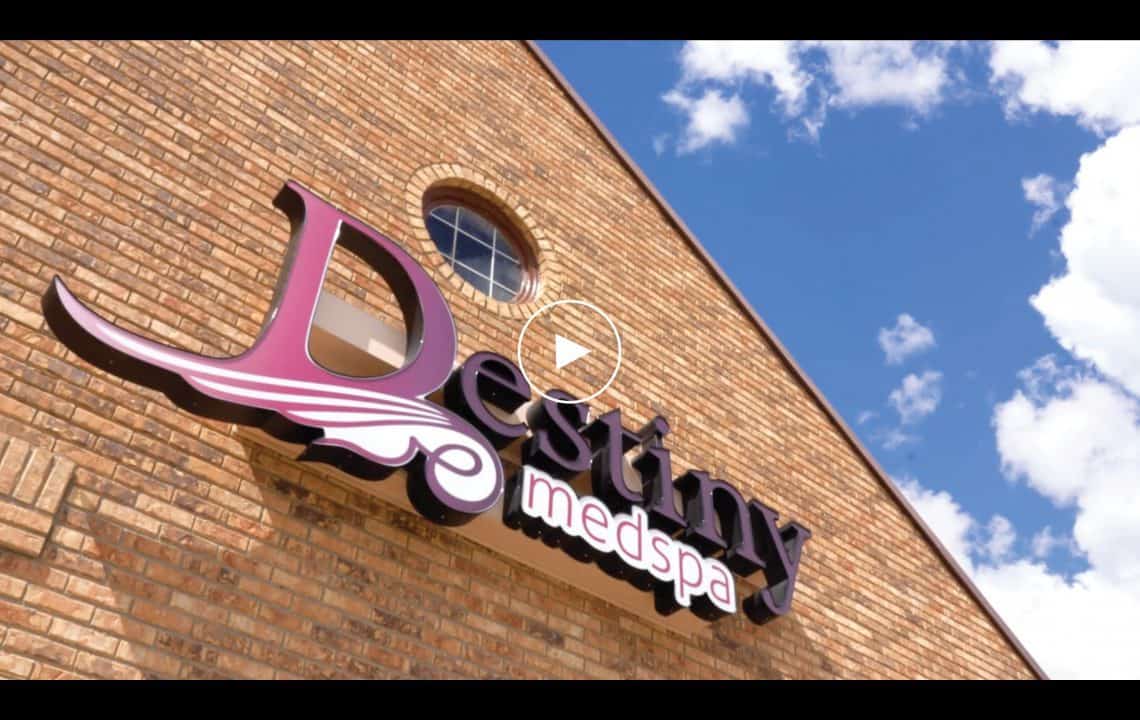 "We feel very blessed here because of the services Nemont provides us," Claire said. "It enables us to do more than care for our patients. It allows us to keep in touch with our friends and with our family."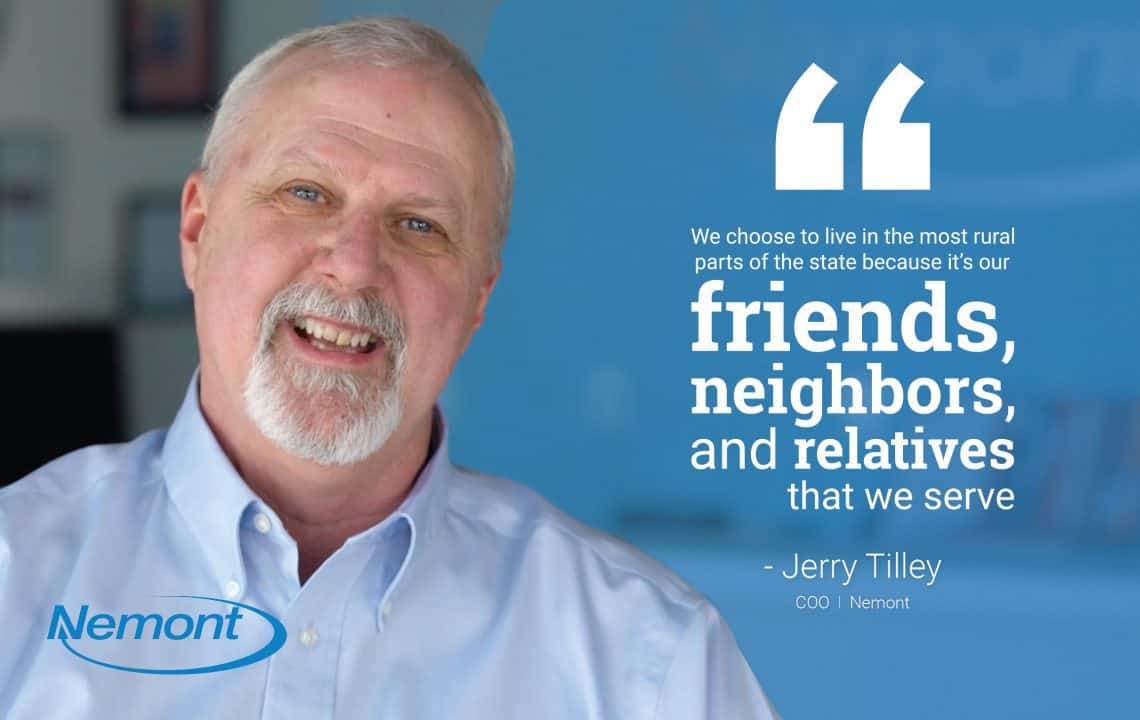 Seeing the impact that broadband has on rural communities is what inspires local providers like Nemont to continue to do such important work. When you empower businesses like Destiny Med Spa, you are creating healthy, vibrant, and caring communities.
"Our heart is in the right place," Tilley said. "We are absolutely committed to doing the best we can and providing the best services for those that we serve."
To learn more about the work your local broadband is doing to provide care everywhere, visit www.broadbandnd.com.