It's October, and National Cooperative Month is in the air. Every year as the daylight wanes and nights grow chilly, we reflect with gratitude on the philosophy that inspired our beginnings.
SRT became a cooperative in 1951, when the Verendrye Electric board saw a real need for telephone service in rural north central North Dakota. Since then SRT has grown into the state's largest telecommunications cooperative.
Roughly 60 years later SRT evolved from telephone to broadband. Once again, our cooperative foundation allowed us to serve another real need: Bridging the digital divide and connecting rural communities throughout our territory with high-speed fiber.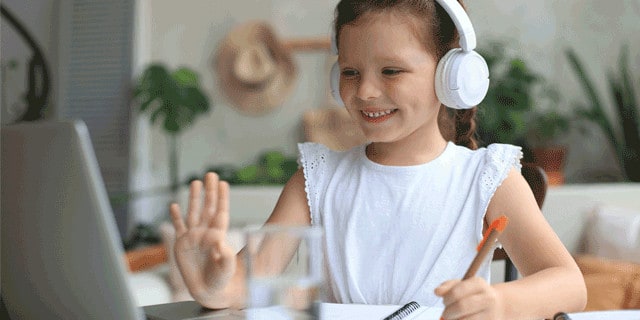 Voluntary and Open Membership
 Democratic Control
 Members' Economic Participation
 Autonomy and Independence
 Education, Training, and Information
 Cooperation Among Cooperatives
 Concern for Community
As a telecommunications cooperative, SRT is committed to making our region an exceptional place to thrive for everyone. SRT's fiber provides high-speed internet to cities, towns, and ranches and farms alike, creating fertile ground for business success and quality living.
When your kids are learning and growing for their best future, we'll connect them at the speed of curiosity.
When you are building a business that forms the backbone of our region, we'll connect you at the speed of ambition.
And when your artistic side is inspired by the beauty of North Dakota, we'll connect you at the speed of imagination.
SRT is your cooperative. We will always evolve with technological and human innovation to ensure we always connect you at the speed of life.
Thank you for believing in SRT, and Happy National Co-op Month.