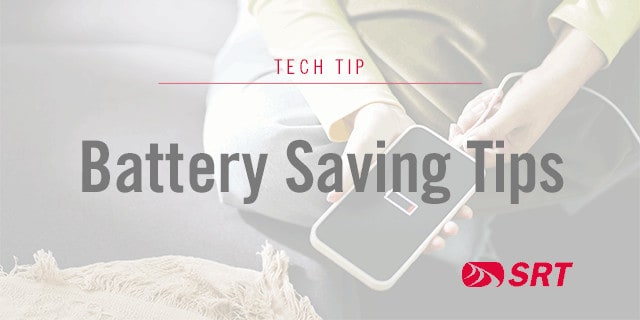 There is nothing worse than grabbing your phone and seeing 10% remaining on the battery when there is no charger in sight. Here are a few battery-saving tips to get you through in a pinch:
Turn the screen brightness down.

Turn off apps running in the background.

Turn off location services, Bluetooth, and wi-fi if you aren't using them.

Turn on low-power mode.

Turn off notifications temporarily.

In a serious pinch, turn on airplane mode.
Some general tips to prolong the life of your phone's battery include:
Check battery usage in settings to see which apps are using excess battery.

Avoid full and overnight charging. Charging to 90% and not leaving your phone charging all through the night can preserve the life of your phone's battery.

Keeping the battery between 20% and 90% is a general rule of thumb for maintaining a battery's life.

Turn your phone off when it is charging.